Our mission is to unite, inspire, educate, and entertain as a voice of the LGBTQA community.
Phoenix Metropolitan Men's Chorus
5 days ago
Echo Magazine - Arizona LGBTQ Lifestyle - June 2018
Echo Magazine – Arizona's leading media outlet dedicated to serving the LGBTQ community in news, views and entertainment. June 2018 Issue. Lesbian | Gay | Bisexual | Transgender | LGBT | LGBTQIA | Phoenix | EchoMag.com |Pride 2018 Community Directory | Phoenix Mercury|Miss and Mister Phoenix Pride...
7 days ago
Come hear us sing during AZ Diamondbacks PRIDE celebration. #pmmchorus #Dbacks https://t.co/ogfsuOG5LL
Come hear us sing during AZ Diamondbacks PRIDE celebration. #pmmchorus #Dbacks pic.twitter.com/ogfsuOG5LL

— Phoenix Men's Chorus (@PMMChorus) May 18, 2018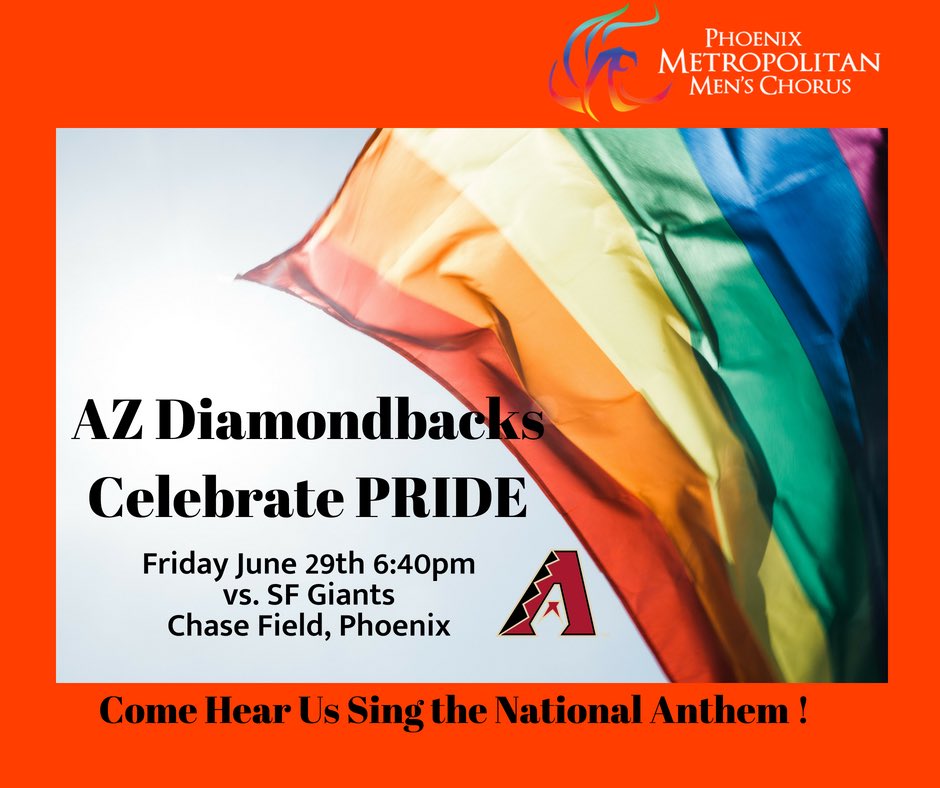 1 week ago
https://t.co/kogQD4Lqck
May 16, 2018