Our mission is to unite, inspire, educate, and entertain as a voice of the LGBTQA community.
Phoenix Metropolitan Men's Chorus
2 weeks ago
Tyler Clementi Foundation
"I'm tired and want to sleep forever but maybe I will wake up in Heaven and there will be no hate there and only love. No one will call me bad names or hit me or remind me of my accidental place here."
Our work is not finished. Every day we hear of terrible instances of
#bullying
in schools, churches, and online. We must continue working to prevent this type of harm from spreading.
If you are facing any kind of stress, harassment, or feelings of hopelessness, don't wait another moment to reach out for help. Here are some great organizations that can help you now: National Suicide Prevention Lifeline '1-800-273-TALK (8255)', The Trevor Project (1-866-488-7386) and the The Jed Foundation - JED.
5 days ago
Come hear us sing during AZ Diamondbacks PRIDE celebration. #pmmchorus #Dbacks https://t.co/ogfsuOG5LL
Come hear us sing during AZ Diamondbacks PRIDE celebration. #pmmchorus #Dbacks pic.twitter.com/ogfsuOG5LL

— Phoenix Men's Chorus (@PMMChorus) May 18, 2018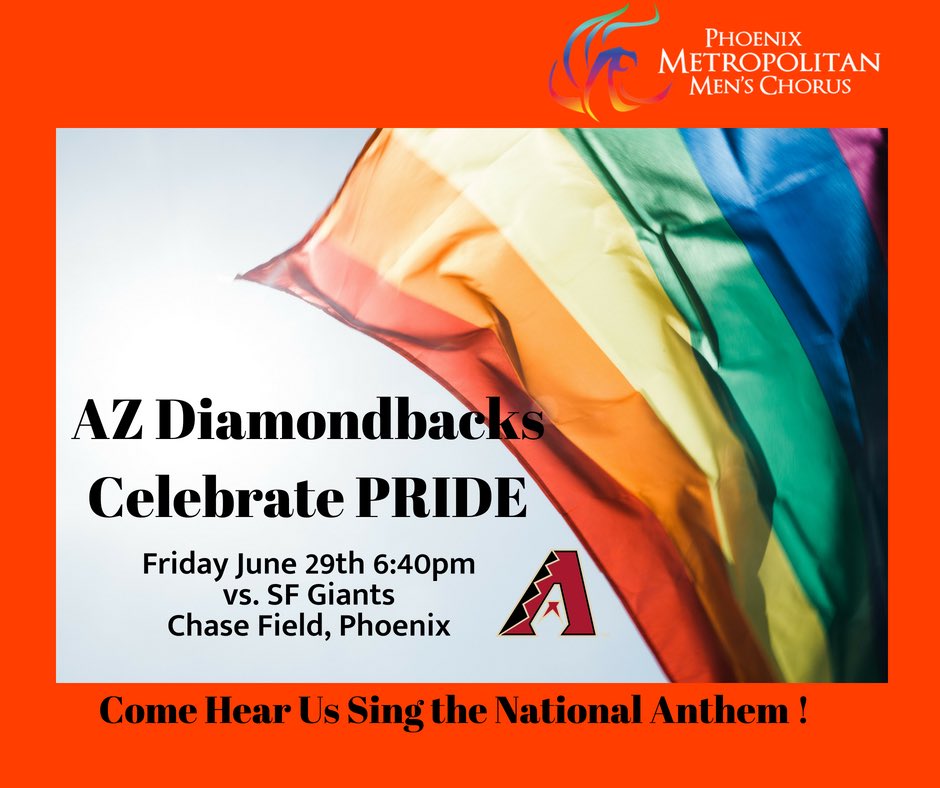 7 days ago
https://t.co/kogQD4Lqck
May 16, 2018